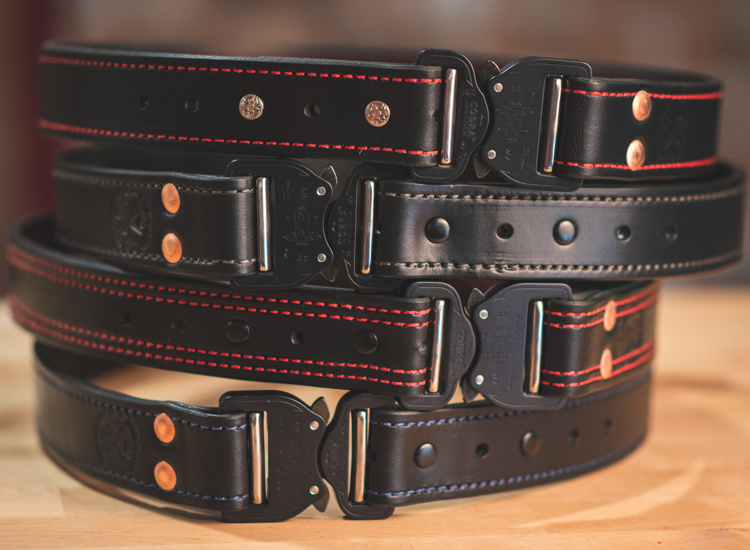 A Belt That Lasts
Essentially every item we offer revolves around a solid belt design, and the processes and skills that it takes to craft one from start to finish. Crafting quality belts that stand up to the rigors of a demanding lifestyle is the foundation of what we do, holding your pants up is the easy part!
One Size Doesn't Fit All
Instead of being stuck with a Larger or Smaller belt, get one that's sized for you. Using your provided measurements we will handcraft a belt to your size as the center hole. On top of that, we'll also give you 3″ in both directions to accommodate for Thanksgiving dinner, or beach season!
Measuring Made Easy
We've done our best to make measuring for your custom belt as easy as possible. Within each belt listing you will find a video with measuring instructions that walk you through step by step the measuring process. We also require your pant size, to compare the two measurements and ensure the sizing provided is accurate.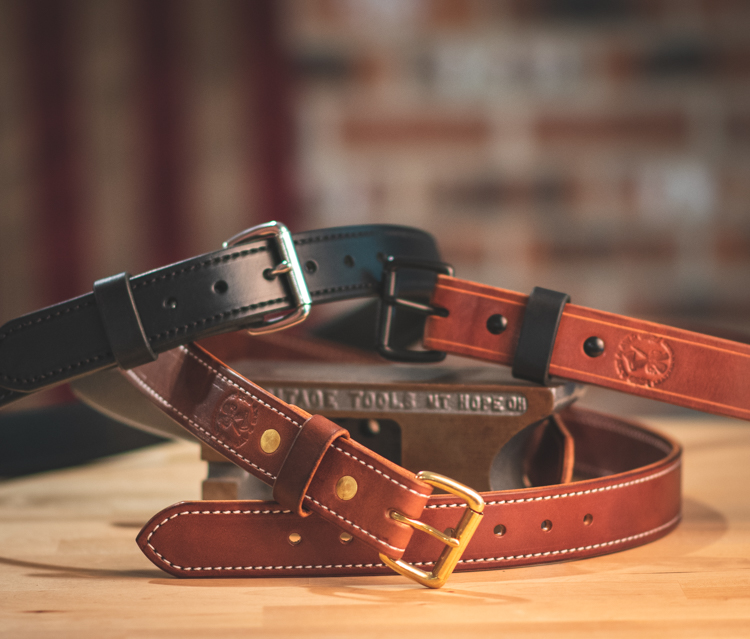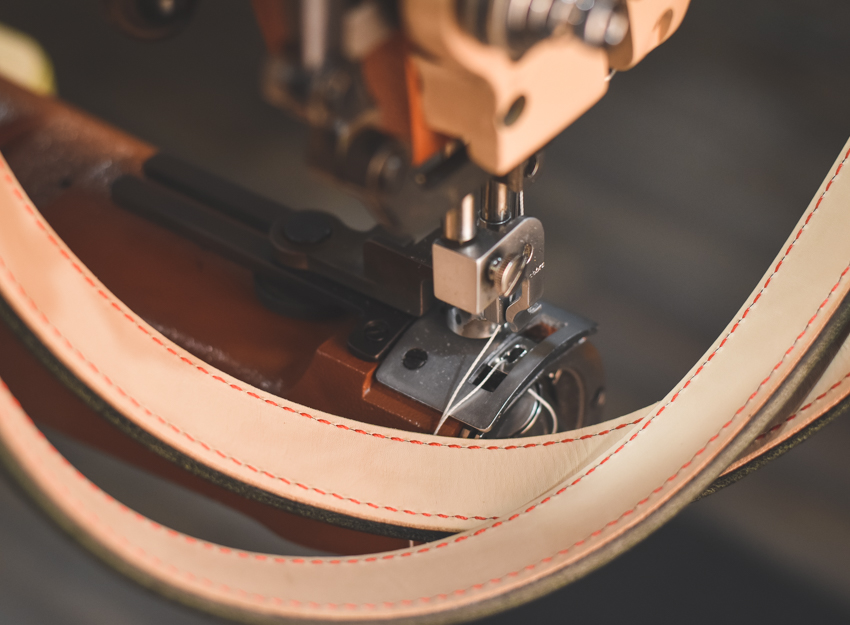 Lining Options for a Working Belt
If you're looking for your belt to work for you, we recommend adding an added layer of leather to increase stiffness and rigidity. The optional Calf Skin or Natural Veg Tan layer will be glued and sewn in place forming a permanent bond. Various stitching configurations, and thread colors available.
Durable Hardwares
Our line of belt hardwares has grown over the years. Ranging from the COBRA Quick Release Belt, to your standard Belt, we ensure that sourcing quality hardware is one of our top priorities. Various buckle connection hardware available, if you wish to change out buckles.